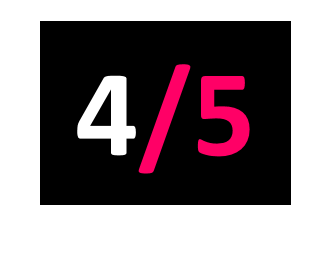 Practise Music
Released: 19.11.21
Whilst the electronic chaos of Internal Forecast (Parts 1 and 2) feel like an Andy Kaufman type of prank for the digital music age, there's nothing slapstick about the debut album from Leeds-based PEAKES.
Harking back to the 80s with a compelling electro-synth undercurrent, Peripheral Figures wears its influences on its sleeve as it moves from an initial explosion of electronic 80s neon colour (An Infinite Divide) through downtempo, theatrical, electronic pieces (Control) and into stomping dance floor beats (Day And Age).
Standout track Lately, with its beeps and baps, intentionally distant in the vocal mix, Peter Hook high bass and Kate Bush theatrics offers the perfect example of what PEAKES are aiming for; they have big ideas, mostly they're emotive, sometimes they're humorous.