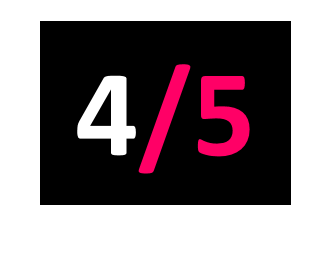 K-Scope
Released: 11.08.17
www.pauldraperofficial.com/
Mansun were the ultimate cult band for many, so the 17 year wait for new music since their last album proper has been arduous, particularly given how uncharacteristically bland Little Kix was.
Mercifully, instead of playing it safe for his first solo LP, Paul Draper has embraced the unbridled creative spirit that embodied his band's best work.
Spooky Action is a joy, as loaded with ideas and ambition as you might have expected from brilliantly weird lead single Don't Poke the Bear. Draper's knack for a big emotive chorus is no less keen either, with Things People Want up there with his best. It's great to have him back, but here's hoping he doesn't leave it so long next time.