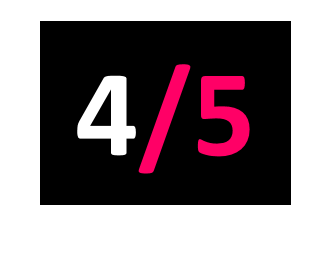 Hessle Audio
Released: 14.10.16
Kevin McAuley's work as Pangaea has often played on the juxtaposition between the kind of supersized, tectonic might his namesake suggests and the care and nuance to be found in his productions.
Returning to Hessle Audio for his long-awaited debut album In Drum Play, McAuley has produced a work that expands on his most maximalist tendencies without losing sight of the detail that has made him such a keenly followed talent.
The incessant hits of Rotor Soap are a link back to his roots in UK bass music, but tracks like the terse ambiance of Scaled Wing and the wonky anthemic Skips Desk also reflect McAuley's plunge into the harder, more experimental ends of techno.
A fine and rewarding full-length bow.