Released: 13.10.17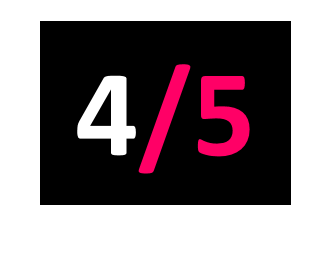 Sweden's Pale Honey haven't strayed far from the minimalist stylings of their acclaimed debut and for the most part, it works.
From the shoegaze indie pop of opener Replace Me through to the hypnotically seductive Sweep and the dark and brooding Get These Things Out Of My Head, there is much to admire. Occasionally the one Seven Nation Army-style 'is it guitar or is it bass' riff per song can grow a little tiresome, but when the riff is as addictive as on Someone's Devotion or the slow build of Lesson Learned, then less trumps more.
The achingly beautiful harp-led 777 shows the girls aren't afraid to mix up the predominantly mid-tempo beat on what is a fine sophomore record.