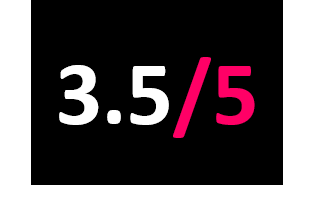 Fiction
Released: 04.11.16
Driven by the sonic ambience of bands like WU LYF and adopting the folk textures of early Fleet Foxes, Palace are a direct highway to idyllic musical pastures.
Leading with the contemplative, Buckley-esque sentiments of Bitter and the uplifting guitars of Have Faith, the album never steers far from emotively charged narratives of love and loss. The smooth tones of frontman Leo Wyndham guide the band through a series of sombre, yet uplifting tracks that burst into life at every opportunity. It's well-trodden ground of course, but what the band invoke is a pure adoration for the blues, propelled by a huge reverb-laden guitar sound.
If not quite consistent enough to be enthralling, So Long Forever is an appropriate step to brighter things.