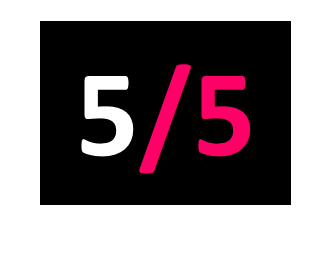 Castle Face Records
Released: 12.08.22
I'm not one given to say the blue words often but…This fucking rocks!
Uber prolific John Dwyer returns in the Osees for the umpteenth release recently, and boy does it kick one's butt. Visceral, squelchy, fuzzed-up punk that sounds basement, was recorded in a basement and is so far underground it knocks the devil out of bed, yet is ballistic enough it'll still knock the roof off.
If you want comparisons try Dead Kennedys at their most anarchic (skate punks will be cock-a-hoop) or Rudimentary Peni, who they actually cover for the closing track Sacrifice. The Osees always chop and change as they see fit, but by crikey I want to hear more of this proper punk!