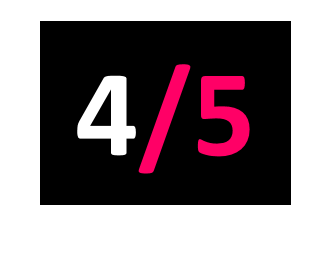 ACP
Released: 14.09.18
Orbital's taut yet sprawling ninth LP is so much more than just a self-assured return to classic form for the Brothers Hartnoll – it's also an absolute barnstormer of epic proportions.
From the jump, Monsters Exist – with its dazzling panoply of brooding soundscapes and pulsating rhythms – squarely ensconces itself in that oh-so-sweet spot between exquisitely frenzied and vibrantly rhythmic.
There's a deceptively simple yet robust elegance to the opening title track, twinkly tribal synths on Tiny Foldable Cities, and an air of giddy playfulness to the neon-lit romper that is Hoo Hoo Ha Ha. But more than anything, it's the sombre yet hopeful There Will Come A Time – which unfolds against an understatedly mellifluous backdrop – that resoundingly reiterates Orbital's undeniable brilliance.