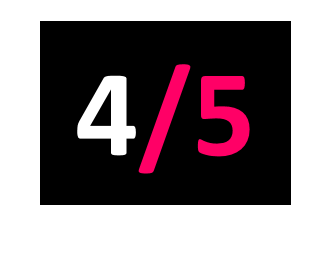 Thrill Jockey
Released: 17.01.20
Gloriously layered polyrhythmic avant-garde progressive jazz rock, I'm not the only person to say being OOIOO-ish is probably the best way to describe the band.
It's been six years since the Japanese experimental rock outfit's last output Gamel, and you can hear that time has been well spent honing their precise sound, with the addition of drummer Mishina in 2016 it's liberated their complex beats and overall sound.
Nijimusi aurally describes their existence in this world, and possibly others too, with a uniqueness often screamed but never forced from their transcended psychedelic observation platform. One epic stand out track which has the longest title but I'll call Walk… for brevity runs at just over 11 minutes and is truly out there among the stars.