Mad Decent/Because Music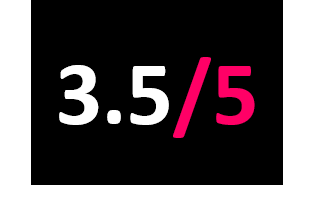 Released: 03.10.17
In an age where Syria rarely hits the headlines for the right reasons, Omar Souleyman's transformation from wedding singer for hire to festival favourite has provided an unlikely feel-good story.
On his third album proper, Souleyman issues a fond ode to the nation he fled upon the outbreak of civil war; simultaneously adapting the irrepressible dabke rhythms which have so infatuated the West. Infused with bright techno flourishes, Ya Bule Habari and Khayen offer crossover fuel aplenty, while the impulsive drive of Ya Bnayya is enough to whip any dancefloor into a frenzy.
Its incessant, thudding beat can become wearisome, yet Souleyman's trademark keffiyeh and sunglasses combo continue to offer a positive face amid his homeland's darkest hour.