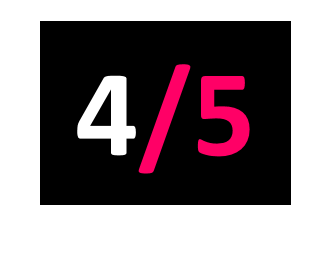 Fat Possum
Released: 30.09.22
Harder, and much heavier than their punk backgrounds would suggest, don't to look to Free LSD for your typically angry, short and hard to make out hardcore songs; these messages may be angry, but they're anything other than difficult to comprehend.
Directed through strict, concise lyrics from Keith Morris about the direction of society and those who seek positions of power, OFF!'s Free LSD is full of the heavy as hell types of riffs you might expect to hear from Sabbath, layered with the warped cosmic structures of Hawkwind. With minimal gaps between songs, the end result is an interesting album that morphs and changes throughout its 38 minutes, without ever losing its central narrative and cinematic textures, and it's perhaps no surprise that an accompanying film is being made to support the album.
With all of the above in mind however, don't expect Free LSD to be a prog rock album; it's as heavy and as punk as you'd want OFF! to be. Excellent.