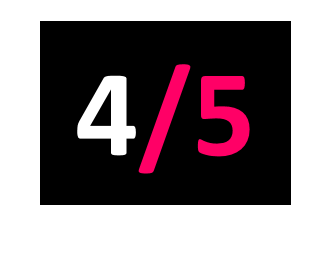 Rise Records
Released: 19.01.18
Coming just over a year after founding frontman Austin Carlile's very public second departure, Of Mice & Men's eagerly anticipated fifth studio album ushers in an exciting new chapter for my favourite SoCal metalcore outfit – the fact that it also slams harder than Onyx and Vince Carter combined doesn't hurt either.
Mosh-friendly bangers like Warzone and Forever YDG'n find the hard-rocking quartet effortlessly managing to keep their signature riff-heavy sound very much intact, whilst on Unbreakable and Back To Me, bassist-cum-vocalist Aaron Pauley unequivocally proves himself a more than worthy successor to Carlile's not-inconsiderable sonic legacy.
It's honestly a real joy to hear OM&M sounding this reinvigorated, and I'm genuinely giddy with anticipation to see where they go from here.