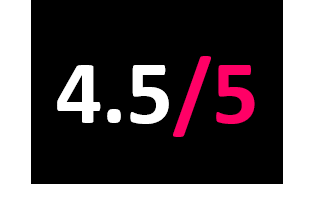 Self-release
Released: 04.02.22
Instrumental post-rock band Nordic Giants' new album is nothing short of extraordinary. Their debut album, A Séance of Dark Delusions already showed that they have a flair for the dramatic, but Symbiosis takes it to another level. Dramatic and eerie, with the perfect blend of traditional instruments and electronic sounds, this album tells a story without needing words.
From the intense, almost overwhelming, electronic rock of Anamorphia, to the thought-provoking piano ballad of Hjem, all bases are covered. Featuring the voices of Alex Hedley and Freyja in two tracks add a haunting element in the midst of this otherwise voiceless record.
The quiet moments are timed perfectly to give power to the crash of instruments that come within each songs climax. More than just an album, Symbiosis is an experience.