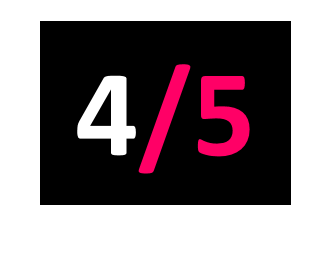 NIIAROCCO LLC
Released: 14.02.20
Expansive and pristinely crafted, Niia's sophomore effort adroitly flits between vibesy Sade-esque balladry and slinky purposeful bops.
Awash with sumptuously nuanced soundscapes, it's a strikingly evocative meditation of romantic dissolution that's bedizened with engagingly wry musings on the doldrums that inevitably follow heartbreak. Which is not to say, however, that the nascent 'modern noir' chanteuse ever appears to play the desolate patsy – she's bruised, yes, but far from broken.
Whether reeling off an eyebrow-raising litany of personal shortcomings (Black Dress) or incongruously reminiscing over a pointedly dubious ex (Face), her jazz-indebted delivery remains underscored by an irrepressible feistiness.
Smart, undeniably potent and always soulful, this is a worthy early contender for album of the year – yeah, I said it.