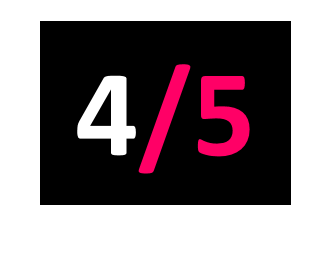 AWAL Records
Released: 19.10.18
With its stunningly deft blend of ambient ditties, politically-charged rally cries and soul-stirring interludes, Neneh Cherry's vividly engaging fifth solo effort packs quite the emotive wallop.
Broken Politics – a compellingly stark yet paradoxically warm set produced entirely by veteran electronic wunderkind Four Tet (WE'RE NOT WORTHY!) – brims with arrestingly poignant candour, and finds Cherry waxing philosophical on everything from the European migrant crisis (Kong) to gun culture (Shot Gun Shack).
Elsewhere, Natural Skin Deep – a jazz-kissed trip-hop banger of seismic proportions – is steeped in taut intrigue yet infinitely replayable, and there's an undeniably cathartic transcendence to the aptly-titled Slow Release.
Know what that all adds up to? A sonic experience that's as entertaining as it is thought-provoking. Get stuck in!