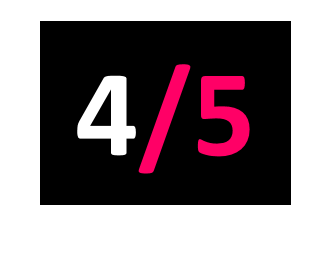 Anti-
Released: 01.06.18
Hell-On brings focus to Neko Case's sweet, melancholic and yet uplifting vocals through a sympathetic use of sparse piano and minimal percussion, with just a hint of strings.
Of course there are more heavily instrumented tracks, like My Uncle's Navy, which is also unusual in that Neko is not accompanied by a guest vocalist.
This is my first taste of Neko's music, and I suspect purists might be put off slightly by the number of collaborations, even though they feature the likes of k.d.lang, Eric Bachmann and Beth Ditto among others. They don't detract though, from what is an album I can warmly describe as 'lovely', and best enjoyed on a sunny afternoon.