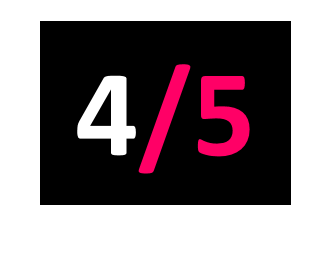 Gizeh Records
Released: 04.11.16
Having formed in 2003, Aidan Barker and Leah Buckareff maintain the role as titans of doom on their latest release.
Joining forces with slowcore label Gizeh Records, Nadja delve further into their shoegaze and Goth influences on The Stone Is Not Hit By The Sun, Nor Carved With A Knife, but not without losing the monolithic force of their finest work.
Album centrepiece The Sun slowly builds up out of a cloud of distortion, with Barker's none-more-reverberated vocals and spiralling guitar lines doing battle with an expanding fog of noise in an oblique, brilliant manner.
Although the band may not have changed their sound radically since their formation, their blend of ambient electronics, spartan songwriting and extreme metal remains distinctive and formidable.