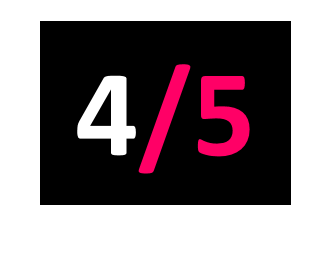 Memphis Industries
Released: 12.02.21
If Weebl and Bob grew up to live in Leeds and form a band, Mush is what it would sound like.
Lo-fi, angular punk rock, from the steady and rhythmic Trump-inspired Drink The Bleach to the more frantic Blunt Instruments, it hooks you in and spits you out onto the dancefloor turned mosh pit.
Discordant and melodic, a chaotic mix of frenetic vocals, ebbing and flowing from slow to fast and back again. Enticing chromatic guitar doodlings, both ascending and descending, and the occasional over-indulgent distortion.12 Lines Continued ends the album, an epic seven minute opus, with tempo changes a plenty, scales and arpeggios leading us through the melodic changes. Overall, Lines Redacted is a true dystopian reflection of the current social and political climate.