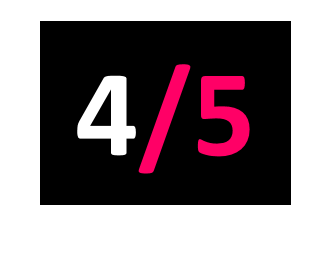 Rock Action Records
Released: 11.03.16
Mugstar have long been one of the key bands of what we might as well call the psych revival, their live shows often thrilling space rock journeys that aren't scared of evoking Hawkwind, but their first release for Mogwai's label sees them really stretch out.
Lead single Flemish Weave is gorgeous, curlicues of melodica over a chugging riff, La Vallee (a Floyd reference?) marries wah-wah guitar to hypnotic, circular, almost dubby rhythms. Remember The Breathing is 15 minutes of kosmische expansiveness, Sky West & Crooked slightly resembles a more lysergic Mogwai, closer Ascension Island a totally absorbing tone poem.
If you're looking for Mugstar's trademark psych-rock momentum you're in the wrong place but Magnetic Seasons is a rich and rewarding listen.