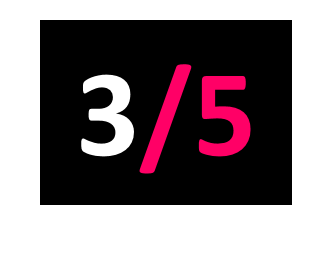 Cack Records
Released: 06.11.15
"The garden's not a prison when you admit that you're absurd." This lyric from the album perfectly reflects the nature of Mr Vast's musical ambition: colourful, adventurous, and ridiculous. His relentless pastiche and parody incorporates transatlantic references, each track either making you smile or cringe depending on your mood.
Smudge Cabin, for example, is a ludicrous drive; giving a cubist portrait of the four-walled dwelling, whilst Testify opens with a monologue about the title's amusing etymology, before entering a country and western swagger.
By the time the closer Bottle Nose comes around, squeezing much amusement from the leftover sounds of a Sgt. Pepper Beatle, you are left wondering 'what was that?' as Mr Vast is laughing merrily off into the distance.