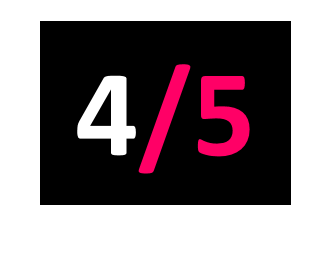 Captured Tracks
Released: 03.06.16
The follow up to their exciting self-titled debut, Ha, Ha, He sees MOURN maturing as they show off numerous facets to their sound. However, their frenetic pace rarely abates, as angst-filled lyrics adorn many of the tracks. The Unexpected bucks the trend, with its subdued instrumentation instead allowing the passionate vocals to take to the fore.
President Bullshit on the other hand is a sharp, short tirade of powerful riffs and caustic lyrics, played at breakneck speed. Their disregard for the pointless categorisation of music allows them to create a varied album that has something for everyone.
As MOURN come alive with Ha, Ha, He there is a newfound maturity alongside its abundance of intensity, urgency and variation.