Warp Records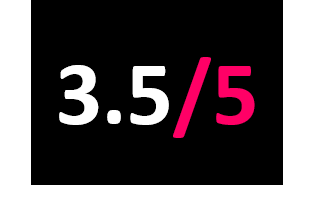 Released: 08.09.17
Mount Kimbie pull off a three-peat with their aurally expansive third album, which sees the robust experimentalism of its well-received predecessor evolved yet further.
Awash with emotive vocals – courtesy of a familiar cast of frequent collaborators that includes James Blake and the ever-enigmatic King Krule – Love What Remains bursts at the seams with gorgeously fizzy electro-pop that's vividly accentuated by flavoursome lashings of thumbed bass licks and skittering percussion.
Although there's a noticeable lack of polish to some tracks, this rhythmically vibrant record reveals the South London duo to have developed an undeniable flair for playful eclecticism – which could be easily misconstrued as sonic levity, but not in a bad way – that should keep them from ever becoming creatively stagnant.