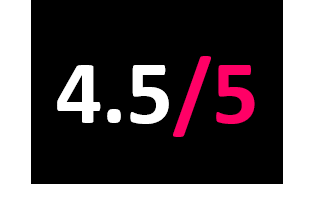 ANTI-
Released: 01.07.22
Moor Mother is making statements. Her 2020 collaboration with Billy Woods was a mesmerising and bracing essential for the year, providing a challenging, expressive and pivotal take on the underground hip-hop scene. Without meter or melody, the sprawling set of tracks are as enthralling as they are enriching.
True Opera saw Moor Mother collaborate with Mental Jewellery and deliver a record that epitomizes the term, uncompromising. The ferocious project was an atmospheric juggernaut, creating something destructive, euphoric and liberated.
Vastly different beasts, cultivating wildly contrasting energies and attacks, these projects are united by their need to oppose systems and obscure narratives and deliver untampered truths. Both records are dangerous, guarded and violent.
Jazz Codes is a leap sonically, opposing everything we know about Moor Mother except her need to surprise. Drenched in a sea of collaborations, each track is a new vision that is filled with affection, understanding and beauty. If Moor Mother's recent catalogue has been shot in black and white, Jazz Codes is her transition into technicolour.
2021's Black Encyclopedia Of The Air hinted towards a more luxurious sound, but nothing comparable to this immersion of poetry, jazz, soul, blues and love. As the lengthy project pans out with a cinematic extravagance, each chapter provides something new and emotive. Through her spoken stories and her silky sounds, Moor Mother is doing something monumentally important.