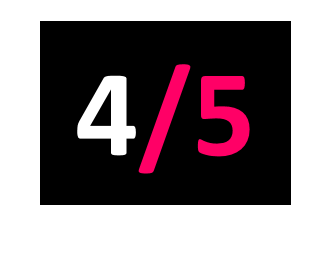 Sacred Bones
Released: 03.02.17
Moon Duo's fourth album – the first of two related volumes – comes freighted with all manner of high concept concepts relating to Gnosticism and dualism, Volume 1 representing the 'dark side'.
Ripley's vocals do sound especially morose and some of the titles – Death Set, Cold Fear, Will Of The Devil – don't suggest the party bus is arriving any time soon, but musically this is one of the band's brighter releases.
There's still lysergic guitar in spades, but the foregrounded electronics sound oddly like early Human League (especially on Cold Fear) and there's an almost electro-stomp glam swagger to some of this stuff, whilst Creepin' is virtually a garage rock banger. Splendid stuff, and Volume 2 should be a blast.