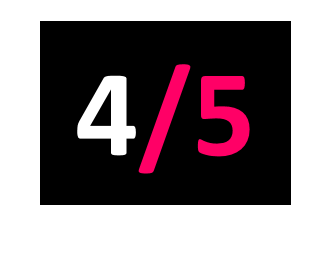 Pause For Effect Records
Released: 15.04.16
Natalia Tena may be more famous for her acting – with roles in Game Of Thrones and Harry Potter to name but two – but she's also now creating a buzz with her gyp-step band, Molotov Jukebox.
From the summer calypso flavouring of Pineapple Girl, to the lustful ska/R'n'B fusion of Just The Thrill and the epic blowout finale of Gypsy Funeral, this is one to crank up and get down to. Just when it threatens to get a little samey, Molotov slow it down with the soulful ballad I Cry, or throw in some lilting accordion on the brilliant Outside In.
Following on from 2014's debut, Carnival Flower, Tropical Gypsy is one of the most joyous records you'll hear this year.