Rock Action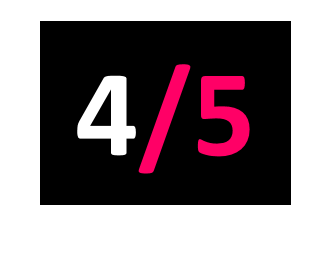 Released: 01.09.17
When you're two decades into your love affair with a band, you're always worried that this new album is the one where they fuck it up.
Mogwai's Every Country's Sun isn't that, but it's not any kind of game changer either. They've integrated some of the more overt electronic textures of Rave Tapes into something that's mostly lovely but rarely remarkable: Party In The Dark is a one of their straightest – and greatest – indie pop songs yet, Brain Sweeties seems to strain a little too hard at achieving anthem status and ak47 is an immersive gem.
There's more 'classic' Mogwai post rock in the later stages and Every Country's Sun is definitely a triumph by most bands' standards but I can't help wanting more.