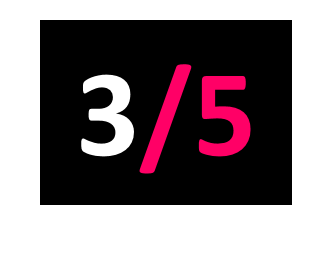 Towed By The Ghost
Released: 13.11.15
The third record from Cambridge's Model Village is a refrained folk pop affair, finding relentless optimism in even the most bleak of situations.
Alternating male and female vocals keep things interesting – even if the song usually remains the same – with tracks like Sorry carrying a distinctly Beautiful South vibe, which is no bad thing. The melancholy beauty of Claude Loves Marcel: "This place we come to love, becomes a prison yard," and lead single Time To Share, with its catchy riffs and lush hooks show promise, but ultimately the album is undone by its overwhelming…well…niceness.
There's pain here, captured in the album title, but maybe too much healing has been undertaken for us to fully immerse ourselves.