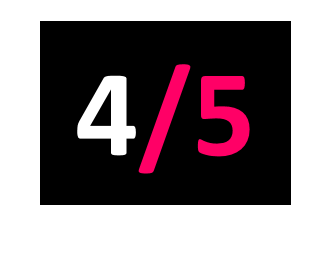 One Little Indian
Released: 08.07.16
Founding member of The Magic Numbers, Michele Stodart's pulsing bass casts the hook to snag a tapping foot. Newly signed to One Little Indian, Come Back Home sets up her solo album with new ideas, melancholic beats and Hope Sandoval-styled smoke to the sound, her vocals creating a cinematic feel.
Piano, strings and charismatic vocals float in and out of When It's Over, smart orchestration offering a shoulder of support. Oh By And By rolls with a gospel choir backing born straight from a J Spaceman manual on heartbreak, and the gentle finale, Over The Hill, closes the album in the fashion it began.
Pieces is a beautiful record, with Stodart's home brew of Americana offering a refreshing taste.