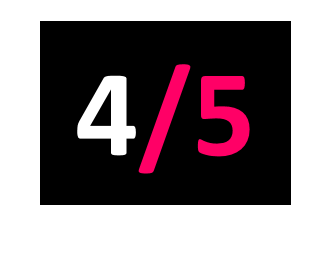 Polydor
Released: 15.07.16
Unafraid to be both uncompromising and insanely ambitious, Michael Kiwanuka's follow up to his 2012 debut Home Again is every bit as diverse and adventurous as his powerful first statement.
You needn't look further than how many different sounds and genres he incorporates into opener Cold Little Heart; an orchestral meditation on heartbreak that segues into the explosive sound of Black Man In A White World, trading introspection for uncompromising social commentary. Kiwanuka cunningly knows his limits; the album never feels overstuffed with ideas or textures and he rarely repeats himself.
Love & Hate is an album that is wholly unafraid to be unique, and in his fearlessness, Kiwanuka's created something utterly fantastic.