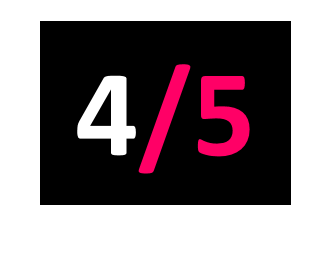 Coble Records
Released: 28.09.18
Wakefield/Leeds five-piece Mi Mye are back with their fifth studio release The Mountain Forces the Future, and the Force Causes the Rain, a gorgeous empathetic 10-track album radiating with hope.
Opening with exposed keys in Before The Storm before accompanying soothing vocals and a fragile violin crack through, the scene is very much set for an artistic array of folk elements.
Watch out for highlight track Your Left Side, with its hazy vocals drifting over out-of-time loops and mighty drums to create soaring soundscapes brimming with optimism despite an undertone of sadness that reach out to tug on the heartstrings.
A poignant setting which combines exceptional storytelling and an intricate instrumental, this one is a must listen.