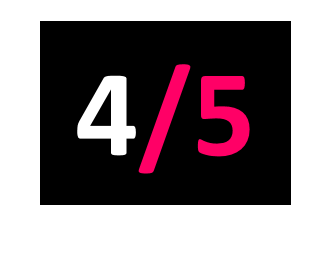 Tulle Collective
Released: 03.02.23

Delivering on the buzz generated by 2021's Gender Studies EP and last summer's rapturously received live dates, the full-length debut from Dublin's M(h)aol (pronounced 'male') runs the gamut from searing analyses of rape culture to waves of orgasmic period sex noise. In the space between, the five-piece hew blunt intersectional feminism alongside convulsing guitar noise and propulsive punk impulse; raw, creative and never shy of principled confrontation.
Knitting everything together is vocalist Róisín Nic Ghearailt, whose musings flit expertly between wearisome ire ("I'm so bored of talking about men / Look at the news, is it that time again?"), cutting humour ("He said nice guys always finish last / But I did not finish at all") and even incandescent spoken word as on Bisexual Anxiety.
Furious, forthright and frequently fantastic.