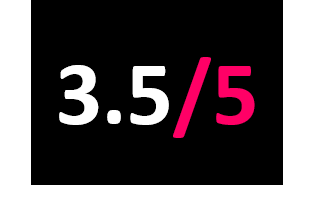 Because Music
Released: 01.07.16
After the muted, sometimes baroque tendencies of Love Letters in 2014, Metronomy mastermind Joe Mount decided to return to making pop bangers in the vein of his second album Nights Out: Summer 08 is the result.
The heavy percussion and stabbing guitar riffs of opener Back Together definitely hark back to that time, but in general Summer 08 shares more in common with the lilting nature of third LP The English Riviera. That's particularly true when listening to the groove-laden bass of Mick Slow and twangy guitars on Night Owl.
Not everything here is up to Metronomy's usual standard (perhaps a side-effect of being recorded in two weeks) but when it hits the mark, it's good to hear Mount back crafting exuberant alt. pop.