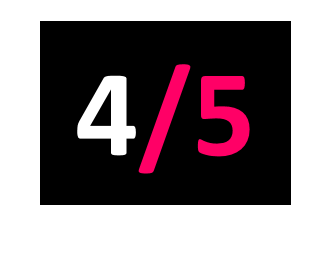 Because Music
Released: 13.09.19
Metronomy are undeniably flushed with a confidence that has translated to some wonderful moments on this release. Lying Low features a spectacular elasticated bass that grooves so low you'll be bending over backwards to get involved with it, stripped-back soundscape Forever Is A Long Time is a thing of beauty, whilst The Light is built on a pulsing analogue synth and delicate vocals that leaves the listener simultaneously ecstatic and giddy.
The only minor hiccup is Salted Caramel Ice Cream, which despite being a genuinely exuberant piece of bubble-gum pop, is something of a distraction here, interrupting the overall flow of the album.
Spacious and subtle, Metronomy Forever is the sound of a band going supernova.