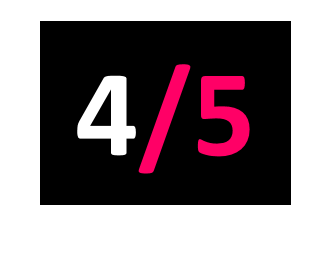 4AD
Released: 03.03.17
http://www.methylethel.com/
Hot on the heels of their brilliant debut Oh Inhuman Spectacle, Everything Is Forgotten sees Methyl Ethel truly finding their sound.
Opening in a flurry of excitement with the disco-infused Drink Wine, they maintain these insatiable grooves throughout the album, from the overly funky Ubu to the sinister L'Heure Des Sorcieres, both of which keep up a similar disco vibe.
Although Everything Is Forgotten showcases the many facets of Methyl Ethel, the only time where they lose this funky sensibility is on Act Of Contrition, a downbeat and sombre track that still possesses plenty of charm. The album ends as it started, with upbeat dance floor fillers. Everything Is Forgotten is certainly going to get people dancing.