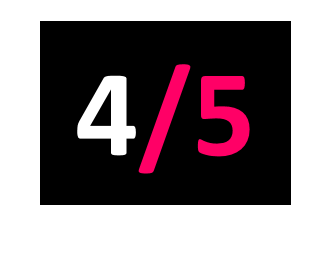 4AD
Released: 23.09.16
Named after a short story by JG Ballard, Merchandise's A Corpse Wired For Sound is a record of disparity; on the surface, smug, jaunty grooves contrast with an overall bleak, melancholic tone.
While the short story tells of an astronaut landing in a primitive civilisation and being hailed a God, the opener Flower Of Sex tells of two lovers in a detached, fragmenting world. The sunken electronic groove of Shadow Of The Truth is a highlight, while in penultimate ballad I Will Not Sleep Here, Carson Cox sings "blood is thicker than water/but both go down the same drain", offering us a glint of light.
Though based entirely around contradictions, A Corpse Wired For Sound communicates them in an impressive, self-assured way.