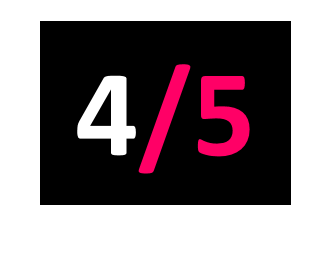 The Leaf Label
Released: 29.04.16
Despite loving some of saxophonist Pete Wareham's other projects – especially Polar Bear – Melt Yourself Down have passed me by. This is a mistake; Last Evenings On Earth is a thrilling collision of jazz, dancehall, funk and rock that avoids the clumsy Glastonbury clichés such a combination might suggest. Singer Kushal dominates, sounding anxious and angry.
Opener Dot To Dot is twitchy paranoia to a jazz-bashment backing, producer Leafcutter John really summoning the 'end of the world party' vibe, and the record never really lets up from there. At times perhaps the bass gets a little too funk rock, and a couple of tracks lack focus (Bharat Mata especially) but these are minor cavils.
The apocalypse never sounded so thrilling.