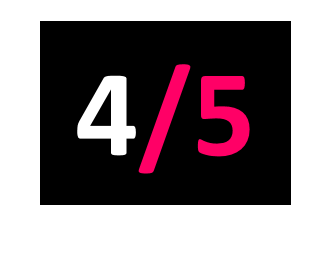 Upset The Rhythm
Released: 07.07.23
Sometimes haunting, sometimes devastating; always brilliant. The atmospheric electronic-scape of Me Lost Me's new album RPG oozes with a dystopian folk that perpetually displaces you throughout time.

Insatiably cinematic, Jayne Dent, the composer behind this project, threads together an eclectic collection of ambient noise and art pop to a transcendent marvel. Rambunctious rhythm drops in Heat!, a cacophony of horns on Collide and Festive Days' sinisterly playful strings, all lay foundation to Dent's meandering and soaring vocals, stunningly shown on Mirie It Is While Summer I Last.
Inspired by unreal worlds of paintings and video games, RPG succeeds in concurrently existing as the real and imaginary world, full of tradition, wonder and curiosity. Mesmerising neo-synth storytelling from an omnipotent oracle.