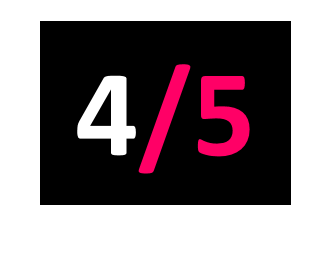 Self-Release
Released: 02.04.20
For those who've been aware of him, and like the moment Dylan went electric, there's a distinct change in sound from local favourite Max Bianco on his debut.
Potentially the result of working within a new collective, Harlot Moon sees Bianco nudging his solo/acoustic folk sound slightly to one side in favour of a band-centred pop style, focused on collective themes rather than politics.
Harlot Moon and Kiss Me showcase an artist comfortable with the electric/funkier side of folk (perhaps in the style of mid/late Lindisfarne or the Band) whilst the most traditional folk sound of Superflous shows us that Bianco can still create meaningful, sparse, political songs when inclined. Standout, and bluesy/Stonesy Crying All The Time demonstrates that whatever his style, Bianco knows what he's doing.