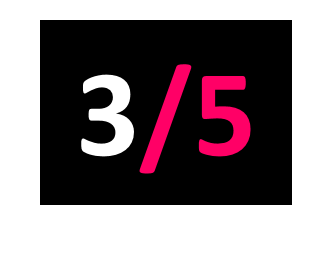 Acid Jazz Records
Released: 18.09.20
The rise of Matt Berry and his musical career shouldn't be a shock to anyone that has heard the booming articulation in his voice, and he uses that voice fully in Phantom Birds.
Berry offers up similar efforts to that of The Small Hours; his musings on generic love anecdotes are frequent, lacking the depth of a more articulate performer.
There's only so far Berry's style can take us, and it falters often when the writing is brought into the forefront. It dampens the articulation of the accompaniments and the booming voice of Berry, with often shallow lyricisms accompanied by lengthy instrumentals. Moonlight Flit is the highlight of the album, but it's a shame the rest doesn't fly as high as it should.