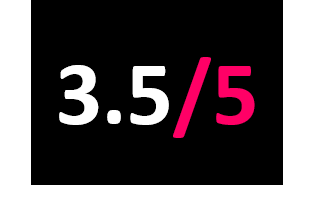 Thrill Jockey
Released: 19.02.16
In a career built on slightly perverse concepts and explorations, the latest Matmos album arguably trumps them all: Ultimate Care II, one 38-minute long track produced entirely from the sounds of a Whirlpool Ultimate Care II washing machine.
Those expecting up-tempo house bangers…well, they probably shouldn't be listening to Matmos in the first place. For the rest of us though, Ultimate Care II is a strange but immersive journey that flits between washes of ambient techno and touches of early Einstürzende Neubauten industrial concrete, digging into the smallest pockets of potential to build up something startlingly vast and detailed.
Like most of what Matmos produce, there's gimmickry here, but there's also the substance to back it up with.
Matmos – Ultimate Care II Excerpt Three from Thrill Jockey Records on Vimeo.