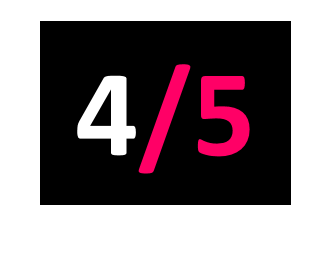 Harbourmaster Records
Released: 27.10.22
Martin Francis Trollope, local songwriter, producer, wizard. Statesmanlike man of honour. Incorruptible mensch.
MFT's new album is a collection of forgotten and orphaned songs, but they make sense together — vivid, alive, quirky, shocking, shifting. It feels like a multi-world reality of genres and ideas crashing against each other. But that's its charm. Even his leftovers are glorious.
Go Outside has an 80s panache, Smiths/Cure vibes, with a smattering of New Order and even a little MBV. Coda takes me off into Galaxie 500 territory.
This is a walking record; you get your thinking done in this landscape. Step outside in the freshness, stick your headphones on and go. There's even traces of Minutemen and Slint here too, but unique. This album will take you where you're going.