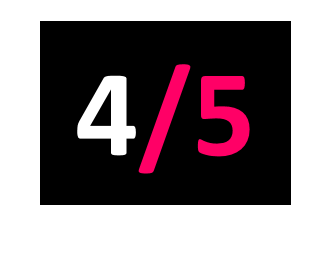 Cosmic Pool
Released: 25.09.20
Duo Man of Moon are able to build a big swirling sound on their debut album. Euphoric, fuzzy, psychedelic guitars create an epic room-filling sound over the crisp percussion. Chris Bainbridge and Michael Reid have created some huge slabs of monolithic rock music.
Texture is demonstrated in the occasional quieter Gothic interludes before the heavy auditory onslaught continues. Add in some atmospheric gruff vocals and the result feels like an update on the Hawkwind vibe.
Dark Sea takes you on a journey through a sequence of emotions, rather than having ten separate songs that don't necessarily belong together. Each track paints an evolving picture in your imagination. Albums like this are for turning the lights down and cranking the volume up.