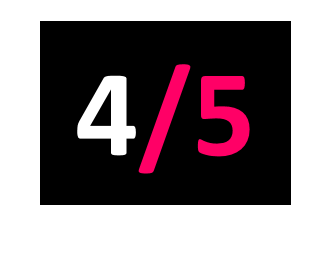 New Heavy Sounds
Released: 30.09.16
www.mammothweedwizardbastard.bandcamp.com
Picking the most OTT stoner band name possible is a great way to grab the attention of genre devotees that get the joke, but musically there's much to recommend this Welsh metal quartet's sophomore record to outsiders.
Mammoth Weed Wizard Bastard's tectonic riffing drip with thick distortion, and is paired with drums that thunder without being flashy. Combining these with the ethereal, almost shoegaze, quality of Jessica Ball's vocals creates a particularly menacing cloud with an astonishingly bright silver lining.
The addition of chamber strings halfway through the title track is a dark surprise, and across the record the use of subtle electronics makes this one of the more accomplished heavy releases of the year.