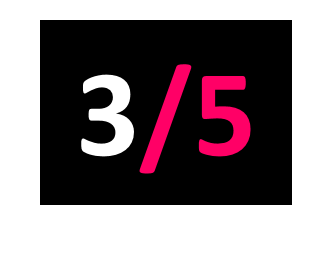 Nude Records
Released: 27.05.16
Having built his trade on a succession of comic-miserabilist indie folk records, Summer Of '13 marks a fairly major shift for Malcolm Middleton.
Building on his instrumental work as Human Don't Be Angry, his sixth solo album finds him leaping head-first into eighties styled synth balladry that falls somewhere between The Blue Nile and Pet Shop Boys.
On songs like You & I and Music Ticks he makes for a surprisingly convincing pop artist, his typically sardonic burr giving this record's glimmering sheen a pleasing twist.
Not all of Summer Of '13 works – the wilfully messy title track never really coheres – but it's still a pleasure to have Malcolm Middleton back and opening a new phase in his work.