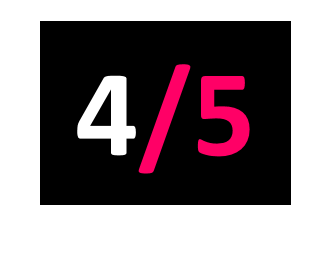 Gingerbread Man Records
Out Now
Image by Alice Moitié
Maisie Peters' sophomore album The Good Witch is an extensive illustration of the dexterity of the artist's songwriting craft.
For die-hard fans of Maisie Peters who have been there from day one when she burst onto the scene with her debut single The Place We Were Made, this album harkens back to that era with a couple of standout tracks. Want You Back will move you to tears, with graceful piano melodies and guitars lifting Peters' unique vocals drawing you into one of her compelling stories of heartache. In a similar folk pop vein, History of Man is positively literary, using anthemic synths and powerful choral backing, with clever references to characters from stories across time, while still managing to feel like an everyday moment.
Of the 15 tracks there are some glorious pop rock bangers like Lost The Breakup, Body Better and You're Just A Boy And I'm Kinda The Man, which she performed with mesmerising energy on the Pyramid Stage at Glastonbury this year.