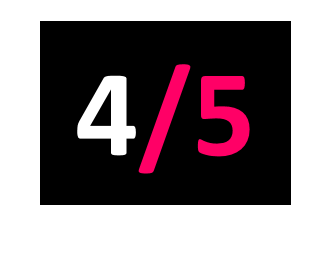 Sacred Bones
Released: 18.03.16
www.facebook.com/lustforyouth.official
Continuing down the journey from anguished post-punk to smooth electronics began on previous album International, Compassion finds Lust For Youth continue to develop their work into more open and expansive areas.
Hannes Norrvide's stern croon remains a focal point, but his concerns on love and intimacy in the modern age are mirrored in the glossy, slyly melancholy production that surrounds these meditative pop songs.
Songs like Limerance evoke a wide-eyed wonder through a dizzying cityscape, while Easy Windows finds a way to filter Lust For Youth's early Joy Division-isms through the prism of their new sound to powerful effect.
A record whose depths bloom with repeat listens, Compassion is surely the Copenhagen trio's defining statement to date.