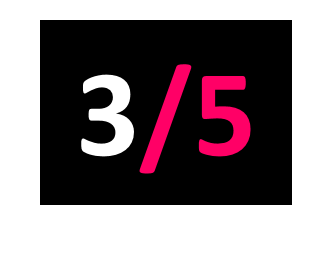 Released: 10.02.17
1st & 15th/ Thirty Tigers
Straight up, it's hard being a Lupe Fiasco fan sometimes. Between the multiple album delays, allegations of anti-Semitism and those disparaging tweets about Kid Cudi, you'd be forgiven for thinking the dude enjoys stacking the deck against himself.
While his latest release bursts at the seams with intricately polysyllabic verses offering thought-provoking commentary on everything from hood politics to the American Dream, offset by multifarious production – the sonic cohesion of its superb predecessor, Tetsuo & Youth, is notably absent.
Don't get me wrong, it's a solid record with filler kept to an absolute minimum and scene-stealing cameos from the likes of Gizzle and Big K.R.I.T; I just wish homeboy made rooting for him a little easier, is all.