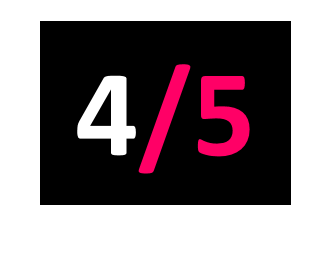 Dead Oceans
Released: 01.06.18
Queen of British folk Laura Marling has teamed up with Mike Lindsay, founding member of Tunng and Throws, in new musical project LUMP.
The self-titled debut album opens with an intensifying drone that blends into the strumming of a singular guitar before Marling's stunning, exposed vocals serenade you through first track Late To The Flight.
Throughout the album, atmospheric soundscapes are created through delicate percussion and beautifully peculiar synths, with the occasional funky beat as illustrated in Curse Of The Contemporary.
Marling once again delivers with her honeyed vocals gliding through the experimental instrumental backdrop and her unique songwriting skills shine on their musical stage. A very different but fantastic album.