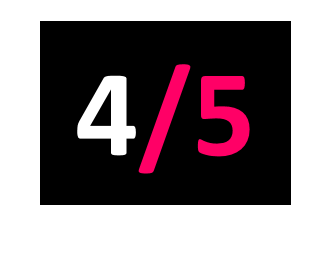 Sub Pop
Released: 11.12.20
Whilst moving across a variety of musical textures can be risky within the traditional borders of an album, those that do make variance work often use a common thread to join the pieces together.
Part 80's Eurythmics in its electro pop sounds (Emerald City, Weatherbirds) and part acoustic minimalism (Dreaming, All The Pretty Scenery) perhaps the real triumph of Luluc's Dreamboat is the consistent lullaby/Karen Carpenter vocal delivery of Zoe Randel and her ability to find memorable, interesting, pop melodies within each of the different sonic textures.
Album highlight Dreaming, with its lovely Velvet's Sunday Morning slice of warmth, steals the show on an album which is both varied and constant, yet always interesting and engaging.