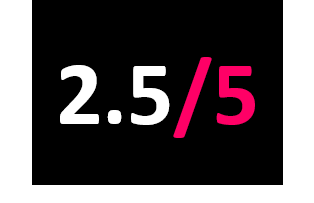 Infectious Music
Released: 09.09.16
Local Native's 2013 record Hummingbird was an expansive but also intimate record, informed by the death of vocalist Kelcey Ayer's mother and inter-band strife. While they weren't afraid to go for the big gesture, it was the smaller details that made it such a rewarding listen.
It's understandable then, that the band wanted to produce a more positive work with Sunlit Youth, but in doing so they've erased any sense of idiosyncrasy. Sunlit Youth isn't a bad record per se – Past Lives and Jellyfish stand out – yet on the likes of Villainy they're producing Coldplay songs for people who think they're above Coldplay.
The new soundtrack for the latest authentic-outdoor-boutique-craft-moustache-local-cinema-smokehouse-hipsters-pulling-pork experience then.