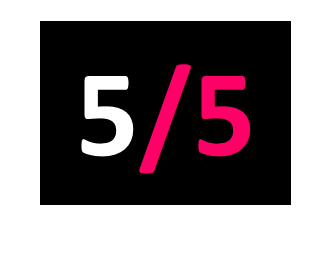 AWAL
Released: 03.09.21
With lead single Introvert instantly commanding attention with its cinematic and explosive sounds, dripping in reverence and grandeur, few albums this year have been more eagerly anticipated than Little Simz' Sometimes I Might Be Introvert.
Throughout every second of this extensive release, the production exudes class and swagger. There is an extravagance and majesty across the album that drapes over the array of themes, genres and mentalities that it sweeps across.
Simz articulates her responsibilities and anxieties as the album dances from jarring electronics to gospel choirs or Afrobeat rhythms. Diving into dualities and challenges, Simz walks into the whirlwind with a brave grace and maturity. This album feels crafted with the intention of becoming a masterpiece and forever embedded into the discussion of race and gender.